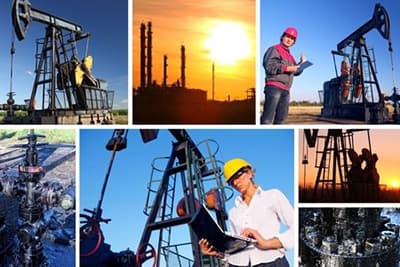 Performance Transport is among the most trusted crude oil logistics providers in New Mexico. Our frac sand hauling business is built from the ground up on real oil field experience. Our founder has taken his years of experience with fortune 500 companies and combined it with the strength and grit that only comes from working in the field. We offer a range of services, making us a comprehensive transportation logistics company for the oil industry. Contact us today to request a quote for frac sand hauling and other crude oil transportation logistics services in New Mexico and the surrounding region.
Full Service Frac Sand Hauling Services for New Mexico
At Performance Transport, we are proud of our history and proud of the role we have in helping provide American energy to American businesses. Because we know how much work it takes to keep New Mexico's wells pumping at peak productivity, we provide a complete range of services including more than just frac sand hauling. Below are the services we provide.
Frac Sand Hauling and Frac Sand Sales
We work extensively for frac wells across the United States. Our wide reach has put us in close business relationships with frac sand producers, which allows us to provide frac sand hauling to and from rail or storage sites and also sell frac sand to producers. We supply both natural and ceramic sand to our customers in New Mexico, and we always inspect product for consistency and quality.
Trailer Leasing
We know that shipping schedules can hold up business, and having products and equipment where you need them, when you need them is key to keeping productivity up. When you need resources at a moment's notice, Performance Transport can lease trailers, which you can access on your own schedule. Customers in New Mexico can lease hopper bottom trailers, pneumatic trailers, belly dump trailers, and water trailers.
Flatbed Service & Equipment Transport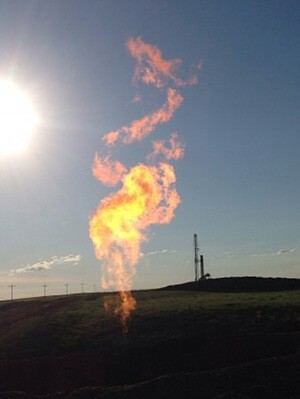 Because we ensure that all of our drivers and operators have sufficient experience and training, we can proudly and safely provide transport for all kinds of drilling equipment. Our frac sand hauling drivers all know how to handle heavy machinery, and will never hold up an operation when delivering equipment throughout the rough terrain of New Mexico.
Chemical Logistics
New Mexico frac wells require more than just frac sand hauling to keep pumping. Because we handle clients throughout the southwest and the rest of the country, we have the experience necessary to safely provide all classes of hazmat transportation. All of our drivers are screened for proper licenses and we require clean MVRs before anyone can transport materials to or from a frac well, so you know you are in good hands.
Learn More About Frac Sand Hauling in New Mexico
No other company will treat you to the unparalleled professionalism and years of experience that Performance Transport offers. Contact us today to request a quote for transportation logistics and to learn more about the services that we offer. We have the knowhow and the dedication to get the job done right, on time, and safely.