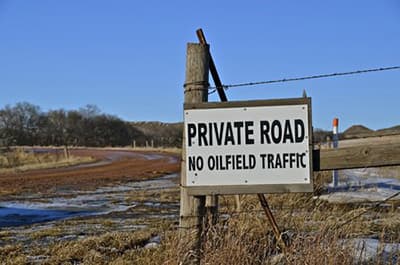 Performance Transport is your first choice for frac sand hauling in North Dakota offering a high level of professionalism and resourcefulness. As a growing frac sand hauling company serving North Dakota, we place a strong emphasis on the importance oil field experience. As all the founders and executives at Performance Transport have had real oil field experience, we know how important safety and efficiency is for every delivery and we ensure that each of our drivers shares this same philosophy. If you are ready to work with a frac sand hauling company that knows its way around the North Dakota Bakken Oil fields, contact us today online or by phone.
Full Service Oil Field Logistics Company Serving North Dakota
At Performance Transport, we specialize in frac sand hauling. We mainly provide service from rail and storage sites to live frac sites, and we are even available to sell both natural and ceramic frac sands to any clients who need it. In addition, we also offer the following oil field transportation and logistics services in North Dakota.
Chemical Logistics Services in North Dakota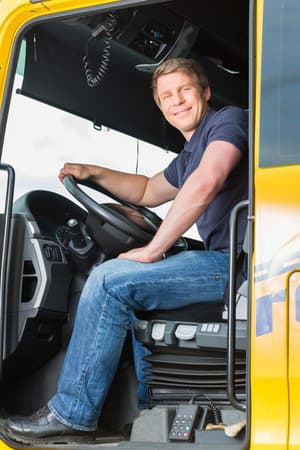 A productive oil well requires many different resources, each with a specific use. No one understands that better than Performance Transport, which is why we have built our company to go beyond frac sand hauling to provide chemical logistics for clients that need it. Our team is well versed in North Dakota, as well as federal and neighboring states' regulations, and we will work with you to get you the resources and services you need.
Oil Field Trailer Leasing
We understand that getting materials to the drill site is only half the battle. Oftentimes sites are too remote for regular delivery or other resources, so on site storage is required. For these situations, we rent hopper bottom trailers, pneumatic trailers, belly dump trailers, and water trailers. This service, as part of our general frac sand hauling expertise allows you to have access to the equipment and resources you need to keep productivity up.
Flatbed Service
Performance Transport can also help you get heavy machinery to your frac wells in North Dakota. Our hands on experience in functioning Bakken oil wells means we know exactly how to handle any equipment you need shipped. We know that you need more than frac sand hauling, so we make sure all of our drivers have the expertise to get your equipment where it needs to go.
Contact Us for Frac Sand Hauling in North Dakota
When you need the reliability of a transportation company that has hand-on North Dakota oil field experience, you need to call Performance Transport. No one can out-do us when it comes to frac sand hauling and oil field transportation logistics, and we will never slow down your operation down by sending out green drivers. Our company is built on the hard work it takes to run a productive frac well and the dedication it takes to serve as executives of major companies. We check all of the boxes for a frac sand hauling company dedicated to your success.