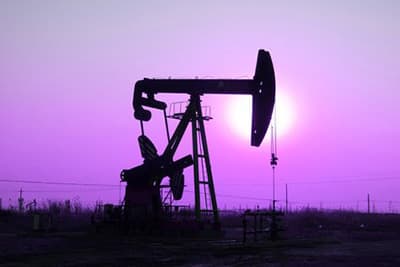 Performance Transport is one of the leading frac sand hauling and crude oil logistics companies in Wisconsin. We are proud of our reputation, but more proud of our history as a logistics company that was born in the Bakken oil fields. Each of the drivers who we hire and the operators who contract with us have hands on oil field experience and/or in depth training, and we pair that with the professionalism you would expect from some America's most prestigious corporations. Our owner has brought his years of corporate work to our small company, and you can be assured you will always receive the best service from us.
Contact us today to learn more about how we can help with frac sand hauling in Wisconsin or any other Bakken oil related trucking needs.
Our Services: Frac Sand Hauling and Frac Sand Sales
Serving clients in Wisconsin and throughout other parts of the Bakken oil formation, we typically haul frac sand to and from rail yards, to and from storage sites, and directly to active frac sites. Because all of our frac sand hauling drivers have extensive oil field transportation training and experience you can rest assured that the utmost caution and professionalism will be delivered with every load. No job is too big or too small for us, and we can travel well beyond Wisconsin when the occasion calls for it.
Additionally, as we specialize in meeting the oil field transportation needs of all of our clients to the best of our abilities, we also sell both natural and ceramic frac sand to companies throughout Wisconsin. Our product is carefully screened for hardness, consistency, and density to ensure proper operation of your well.
Flatbed Service
We all know that frac sites would be nothing without drills, pumps, and machinery. Therefore, in addition to frac sand hauling, we provide flatbed service that can accommodate any load you need and we can deliver to every inch of Wisconsin and beyond. Our experienced drivers will know exactly where to go and what to do with whatever equipment we carry.
Chemical Logistics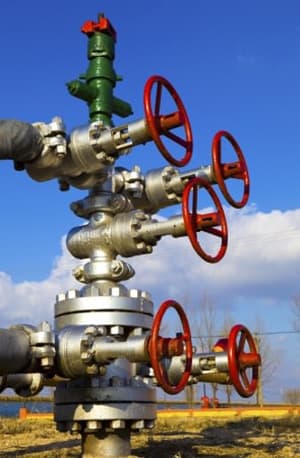 It takes a lot of resources to keep Wisconsin frac wells pumping. Therefore, when our clients need services beyond frac sand hauling we can provide chemical logistics as well. Because we travel to many states to keep the Bakken oil flowing, we have all the necessary permits and knowledge to get sensitive chemicals across state lines.
Trailer Leasing
For times when even the fast shipping of Performance Transport's frac sand hauling service is not fast enough we can lease you the equipment you need to handle transportation around your frac site. We offer hopper bottom trailer leasing, pneumatic trailer leasing, belly dump trailer leasing, and water trailer leasing throughout Wisconsin.
Contact Us for Frac Sand Hauling & Oil Field Logistics Services in Wisconsin
When you are in need of reliable, professional, and experienced transportation logistics specializing in oil field transportation look no further than Performance Transport. Call us today for quotes on frac sand hauling in Wisconsin and to learn more about our available services.