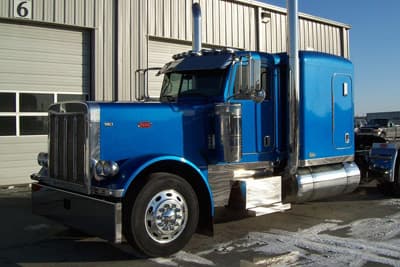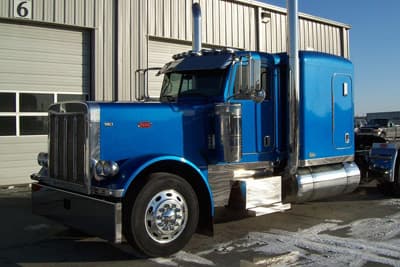 Performance Transport is an award-winning trucking company offering a wide range of transportation and logistics services to the oil and gas industry of the United States. From selling frac sand, hauling frac sand, crude oil transportation, heavy haul transportation and water hauling to chemical and hazmat logistics and more, we are confident in providing you with reliable hauling and high-quality logistics services.
Here at Performance Transport our owner and team of executives all have hands-on experience in oil field and transportation operations, which enables us to ensure that each job will be accomplished with excellence. We understand the importance of a safe working environment and the need for qualified team members, so you can trust that we will provide you with the best service in the business.
The Oil Field & Transportation Experience You Need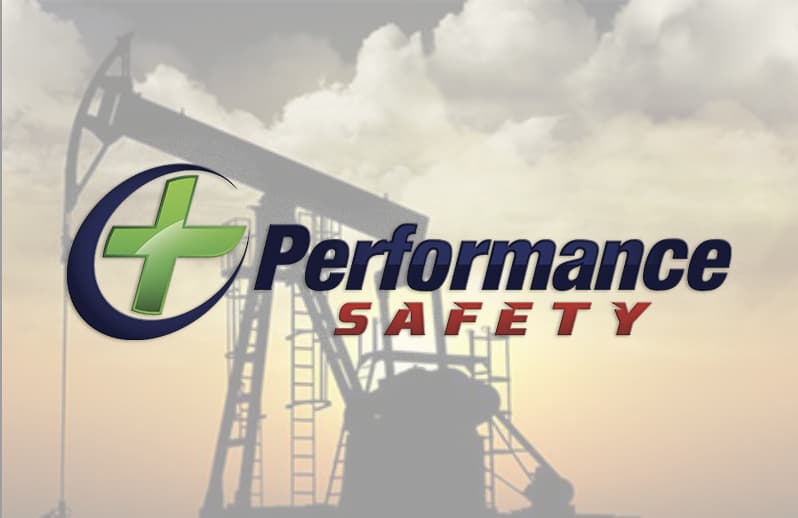 Serving our customers and assisting them in running their business like the fine-tuned machine the oil industry deserves is very important to us. Safety is our highest priority and continues to be what sets us apart from other trucking companies in the field. With safety on the forefront of every job, we are here to make sure you have the resources needed to maximize your profits and will provide you with excellent customer service at every level of our operation.
Our years of experience in the field, our well-qualified drivers and our care for the customer's needs make us the first choice when hiring a trucking company for frac sand and chemical logistics. Performance Transport has raised the industry standard and continues to provide our customers with top-of-the-line services.
To learn more about what we can provide for your company please see a list of all services we offer.