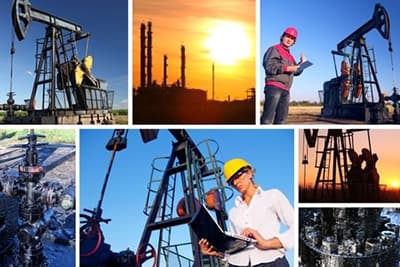 Performance Transport is a trucking company specializing in frac sand hauling and other oil field transportation services. Our company is based on fortune 500 level dedication and real world, hands on oil field experience. Whether you need frac sand transportation, oil field logistics, or frac sand sales, we are ready to help. Call us today for all of your Bakken oil field transportation needs.
Frac Sand Hauling and Frac Sand Sales
Used to fracture and hold open seams of natural gas and crude oil in shale formations, frac sand is a key ingredient in oil field drilling operations. Our services emphasize all aspects of oil field transportation. Typically, our frac sand hauling take us from rail facilities to storage or from transloading facilities to live frac sites, which is where our company's years of experience comes into play. With safety as our number one priority you can rest easy knowing that our team of well-qualified drivers will execute your transporting needs efficiently and effectively.
In addition to hauling we also sell and furnish both natural, fine quartz sand and manufactured ceramic sand in bulk and drill site specific volumes. Because we understand what it takes to ensure a quality product, all materials are screened by experienced teams for consistency of hardness and roundness to make sure they meet all qualifications.
Whether you need frac sand transportation, oil field logistics or frac sand sales, we are dedicated to addressing all of our client's needs. We pride ourselves on experience and ensure that our high standards are met for each client on every delivery. For more information and pricing please call us at 318-584-7216 or head over to our contact page to request a quote. X
Oil Field Logistics Services Beyond Frac Sand Hauling and Selling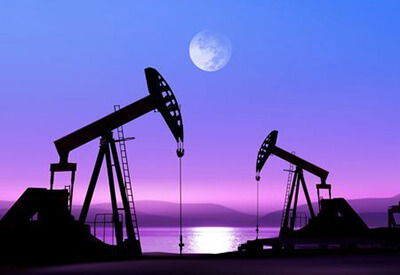 In addition to frac sand hauling and transportation, Performance Transport also provides crude oil transportation, flatbed services, and can provide chemical logistics as needed for each of our clients. Therefore, we can handle all the services our clients require based on our own experience in the oil fields.
Contact Us to Learn More About Our Frac Sand Hauling Services
If you are looking for a company that combines corporate professionalism with real world oil field experience, call Performance Transport about our transportation logistics services today. We provide extensive service for all Bakken oil field operation needs and look forward to showing you the difference that hands on experience makes when it comes to trucking for the booming Bakken oil industry. Performance Transport will go above and beyond your needs and expectations for all oil and frac sand hauling services.