Performance Transport is one of the most trusted frac sand hauling companies in Minnesota and throughout the Bakken oil fields. We offer great, competitive rates for the transportation of all resources and are committed to helping you have the equipment and supplies you need to make your oil wells as productive as possible. Contact us today to learn more about our services ranging from frac sand hauling to chemical transportation logistics.
Full Service Frac Sand Hauling in Minnesota & More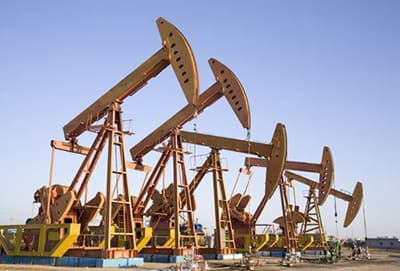 At Performance Transport, we are proud of the history of our company. More than just being a transportation logistics company, we were founded by people who have hands on transportation experience on active frac wells – and the difference shows. No frac sand hauling company in Minnesota can rival our knowledge of oil field procedures and logistics. When you trust us to manage the movement of your resources, you are trusting the best in the business. We treat each of our clients with mom and pop style service, but big business oriented growth.
Because of our roots, we know that oil fields need more than just frac sand hauling to stay productive. Our customers expect the best, and we provide this by offering all of the following services to Minnesota and the surrounding areas.
Trailer Leasing
Frac wells require many resources to remain as productive as possible. Often times wells are located in remote areas and even the expedited delivery offered by Performance Transport's frac sand hauling services cannot make it to the site by certain deadlines. In these situations, we are happy to provide trailer leasing services so that resources can be stored and moved between any wells our clients have in Minnesota and beyond. We offer hopper bottom trailers, belly dump trailers, water trailers, and pneumatic trailers.
Chemical Logistics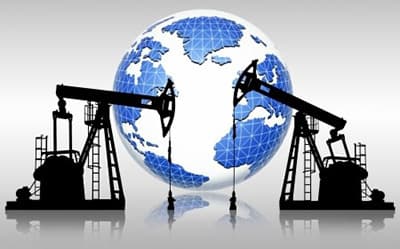 With more and more regulations showing up every day it is important to work with a frac sand hauling company that is certified across many states. Performance Transport is licensed to haul throughout Minnesota and the surrounding areas, and we can provide chemical logistics for all companies in the crude oil industry.
Flatbed Service
Performance Transport can move all types of oil field equipment and machinery. All of our drivers have extensive oil field training and experience, which means all of our drivers know exactly how to handle sophisticated cargo even across the tough roads in remote areas of Minnesota.
Contact Us for More About Our Frac Sand Hauling Services
No other frac sand hauling company in Minnesota or beyond can offer the professionalism and experience of Performance Transport. Contact us today to learn more about our oil field transportation logistics services and to request a quote for any service. We guarantee professional commitment and small town manners to each and every one of our customers.