As one of the most respected frac sand hauling companies in Texas, we believe that no other company provides crude oil logistics as professionally as we do. From frac sand hauling and sales to equipment transportation, we have a solution for all of your oil filed logistics needs. Contact us today to request a quote for frac sand hauling or any other crude oil transportation logistics services in Texas or the surrounding region.
Full Service Frac Sand Hauling and More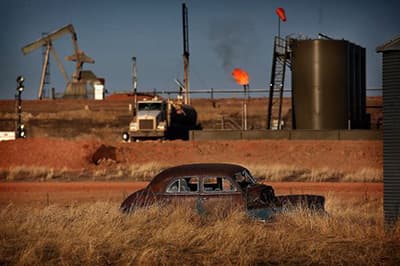 At Performance Transport, we built our company on corporate style commitment to serving our clients as well as the hard work that can only be learned in the oil field. Each member of our management team has extensive oil field training and experience, and we require the same of each of our drivers and operators. Because of our commitment to helping Texas serve our nation's energy needs, we have expanded our services beyond frac sand hauling to be a one stop solution to all of our clients oil field transportation needs.
Frac Sand Hauling and Sales
We work closely with many of the top frac well sites throughout Texas and the rest of the country. We specialize in hauling sand to and from storage sites around Texas and beyond, and we also provide sales for both ceramic and natural sand. All of our product is screened for consistency, hardness, and quality.
Trailer Leasing
For when you need resources transported to remote locations or across well sites on your schedule, we also offer trailer leasing services. We can lease much of the same equipment that we use for our frac sand hauling service to our clients in Texas including hopper bottom trailers, pneumatic trailers, belly dump trailers, and water trailers so that you can access and move resources on your timeline.
Flatbed Service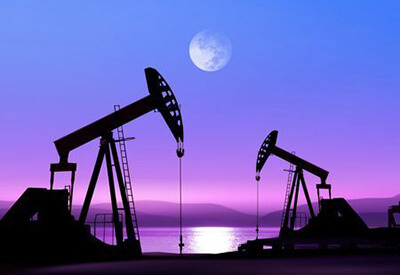 It takes more than just natural resources to get Texas oil wells pumping. Therefore, we can haul all the machinery and equipment needed to keep crude oil wells going. Because all of our frac sand hauling drivers have oil field trucking experience they know exactly what they are doing with your machines and will never cause safety or operational mishaps.
Chemical Logistics
For everything else you need to keep productivity up, Performance Transport is able to provide hazmat and crude oil transportation services. All of our frac sand hauling drivers and operators have clean MVRs and the necessary licenses to provide service throughout Texas and the rest of the country. Our experience with hazmat and crude oil means that we get everything where it needs to go, quickly and safely.
Learn More About Our on Frac Sand Hauling Services in Texas
At Performance Transport, we pride ourselves on providing the most experienced drivers and the most professional service. Our combination of corporate experience and oil field experience means you get the best of both worlds: commitment to profit and efficiency as well as hard working team members. No other frac sand hauling company provides more. Contact us today to learn more about how we can best provide transportation logistics services for your Texas frac wells.