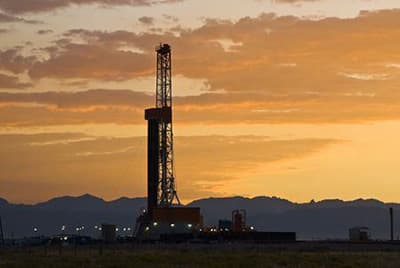 Performance Transport provides some of the most professional frac sand hauling service in the state of Louisiana. One difference is in the drivers we hire. All of our drivers have extensive oil field training and hands-on experience, giving us a professional advantage and edge. We specialize in frac sand hauling, and we specialize in a dedication to our clients needs. Our company was founded on years of corporate experience, so we are always watching out for our client's growth and bottom line.
Contact us today to learn more about our oil field transportation logistics services available throughout Louisiana.
Full Service Frac Sand Hauling & Oil Field Transportation Services in Louisiana
At Performance Transport, each member of our executive board has worked in the oil fields, bringing real hands on experience to our leadership team. When we built Performance Transport, we wanted to dedicate ourselves to providing specialized services to frac well operators. We started with frac sand hauling, but have grown to offer so much more, because we know it takes a lot to keep wells pumping. For our Louisiana clients we can provide the following services:
Frac Sand Hauling and Frac Sand Sales
We transport materials throughout the Bakken oil fields, which puts us in close proximity to much of the frac sand mining and manufacturing centers. Because of this we have a close relationships with suppliers, and can provide both transportation services and sales of natural and ceramic frac sand all the way down to Louisiana. All of our product is screened for consistency, hardness, and size.
Trailer Leasing
When you need to move materials and resources on your schedule, we can provide trailer leasing services in addition to our normal frac sand hauling service. Clients in Louisiana can rent hopper bottom trailers, pneumatic trailers, belly dump trailers, and water trailers for their oil field transportation needs.
Flatbed Service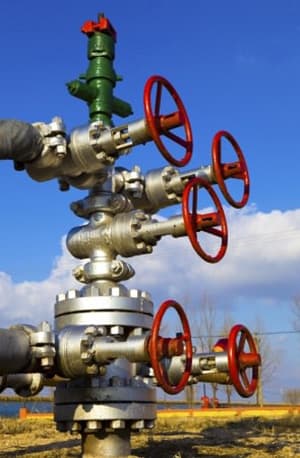 Our flatbed service provides our new and existing frac sand hauling clients with the resources to move heavy machinery anywhere throughout Louisiana. Because we look specifically for drivers with oil field experience you can always be assured that your machinery will arrive and be maneuvered properly and safely.
Chemical Logistics
Performance Transport is an interstate crude oil logistics company. Because of that, we have the permits both for frac sand hauling and hauling other chemical resources. Call us to request a quote for any other chemical logistics your well may require in Louisiana or beyond.
Contact Us to Learn More About Frac Sand Hauling in Louisiana
No other trucking company can provide the service and dedication that Performance Transport can. If your wells need resources delivered quickly and safely, our transportation logistics services can help. We built our company from the oil fields up with hard work and a little corporate experience. All of our drivers are checked for experience, safety record, and customer service. Therefore, you can rest assured that you will always get more than you expect from Performance Transport.