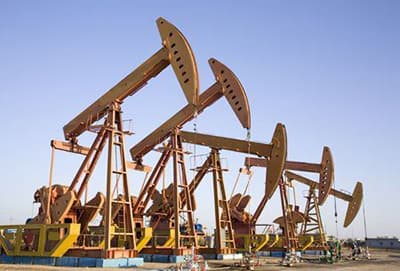 Performance Transport is one of the most respected crude oil logistics companies serving Arizona. We specialize in frac sand hauling and provide a complete variety of other logistics services necessary for frac wells. Our company is built from the ground up based on hands on oil field experience and a commitment to providing professional service. All of our founders have oil field experience, and we screen our drivers and operators for oil field experience as well. If you are looking for a frac sand hauling or crude oil transportation logistics company in Arizona or the surrounding area, contact us today!
Full Service Frac Sand Hauling Company Serving Arizona
At Performance Transport, our company founders bring extensive corporate business experience as well as oil field transportation experience. This creates a culture of professionalism as well as knowledge of the day to day workings of frac wells that allows us to be one of the most reliable crude oil logistics companies in the region. Because of our extensive background in oil and in business, we are always looking out for our client's growth and success and we are able to provide the oil field transportation services that our clients need. In addition to our frac sand hauling service, we offer the following to customers in Arizona.
Frac Sand Hauling and Sales
We operate closely with many companies in the Bakken oil fields. This experience has allowed us to establish close working relationships with frac sand producers and mines. Therefore, we not only deliver frac sand, but can sell both natural and ceramic frac sand to our clients in Arizona. All of our products are checked for consistency, hardness, and quality before transport.
Trailer Leasing
For wells in remote locations, even the reliable time line of Performance Transport's frac sand hauling service might not be fast enough. When you need to move materials and resources around your Arizona frac wells but cannot wait on a shipping line, you need to lease trailers to store and move resources on your schedule. Therefore, we offer hopper bottom trailers, pneumatic trailers, belly dump trailers, and water trailers for lease to sites both large and small.
Flatbed Service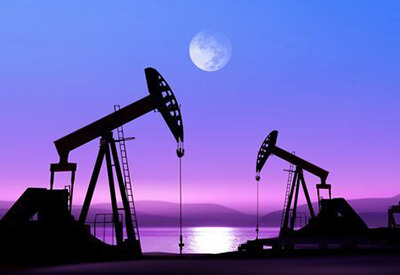 A frac well would be nothing without the machinery. That is exactly why Performance Transport also offers flatbed service in addition to frac sand hauling. Our drivers and operators can transport equipment from site to site, or anywhere else in Arizona efficiently and safely. Because we have experience, you never have to worry about Performance Transport mishandling your machines.
Contact Us for Frac Sand Hauling Quotes in Arizona
No other company can provide the level of service and dedication that Performance Transport does. From frac sand hauling to trailer leasing and even chemical logistics, we can get all the materials and resources you need to keep your frac wells at maximum productivity. We understand the landscape of Arizona because have all been on active oil wells, and we understand the bottom line of a hard working oil company. We will never provide less than you expect or charge more than you should pay for service because we know what it takes to run a business, just like you do. Contact us today to learn more about our transportation logistics services in Arizona.