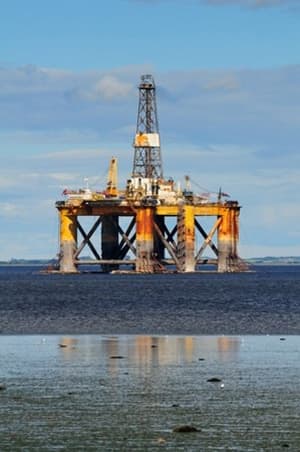 Performance Transport is a transportation logistics company specializing in frac sand hauling and oil field transportation. We serve most states where frac wells are active including Colorado. Our company was built from the ground up on a foundation of oil field experience mixed with fortune 500 dedication. We watch out for your bottom line, provide professional service, and know how to operate safely around frac wells.
Contact us today to learn more about our frac sand hauling service or for your other oil field transportation logistics needs in Colorado.
Full Service Frac Sand Hauling Company Serving Colorado
Our founders experience in real working oil fields is a cornerstone of our business. This experience brings us the knowledge of what it really takes to run successful wells, and what the expectations of our clients are. Our specialty is in frac sand hauling, but we offer an entire suite of services for clients in Colorado and beyond.
Frac Sand Hauling and Sales
When we are not in Colorado, we are serving the Bakken oil fields. This puts us in close proximity to and in close working relationship with frac sand mining and shipping operations. We ship and sell both ceramic and natural frac sand and all products are screened for consistency, shape, and hardness before they ever gets on our trucks.
Chemical Logistics
It takes more than just frac sand hauling to keep Colorado's frac wells producing efficiently. Performance Transport can provide all chemical logistics related to crude oil extraction, and because we serve many states, we have all federal permits necessary to transport the many different resources frac wells require.
Flatbed Service
Machinery is of course a key element to keeping frac wells going, or starting them at all. We ensure all of our frac sand hauling drivers have extensive oil field training and experience so they can provide logistics for machinery as well. Our flatbed service in Colorado can haul any equipment you need wherever you need it. Our experienced drivers get equipment on and off your frac site properly and safely.
Trailer Leasing
When you need to move materials in remote areas or according to your schedule, Performance Transport offers a trailer leasing service to compliment our frac sand hauling operation. Clients in Colorado can rent hopper bottom trailers, belly dump trailers, pneumatic trailers, and water trailers.
Contact Us to Learn More About Our Frac Sand Hauling Services in Colorado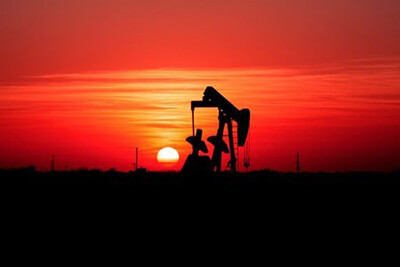 There is no company providing transportation logistics for the crude oil industry that is more experienced or dedicated than Performance Transport. Performance Transport is run by professionals who got their start working in actual oil fields, and who know what it takes to be successful. That is also why we only hire drivers who also have trucking experience. The safest operations can easily be shut down by an accident caused by an inexperienced newcomer. Our founder has worked with some of the top corporations in the country, and our team brings that level of professionalism and commitment to each and every client who hires us. Contact us today to learn more about our transportation logistics and frac sand hauling services in Colorado.